12V DC 140mm Kukri Silent Cooling Cloud Fan with 9-blades and 1/4" Screw Holes for DIY mounting
TFD-14025H12Z/KU(SW)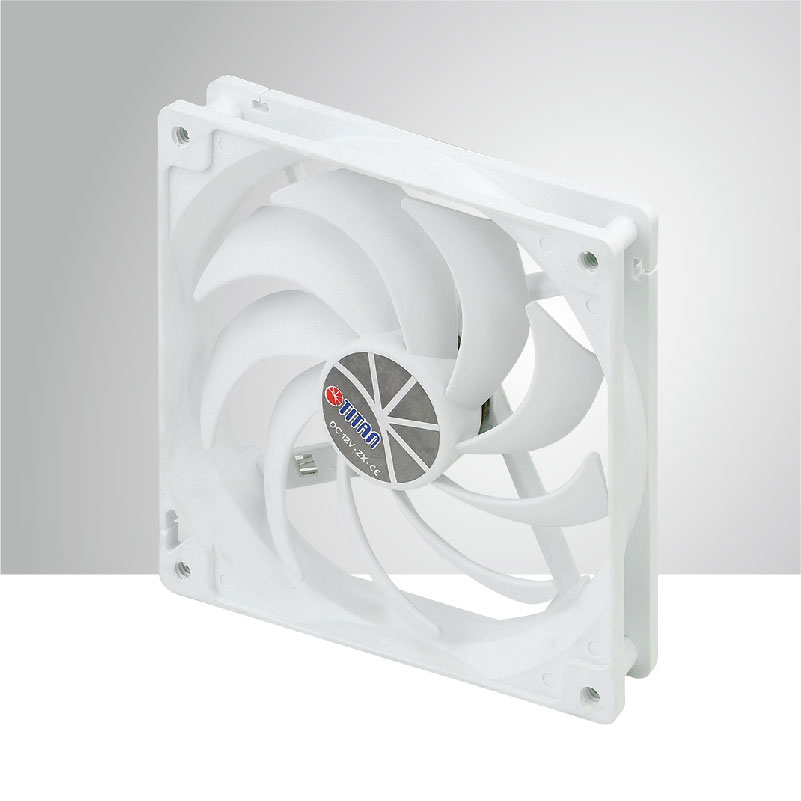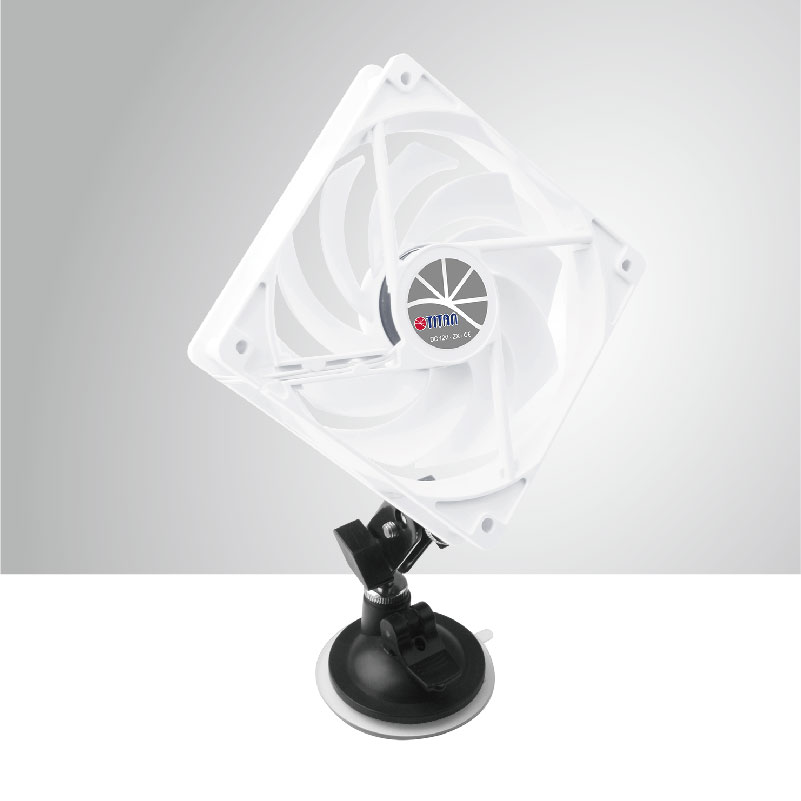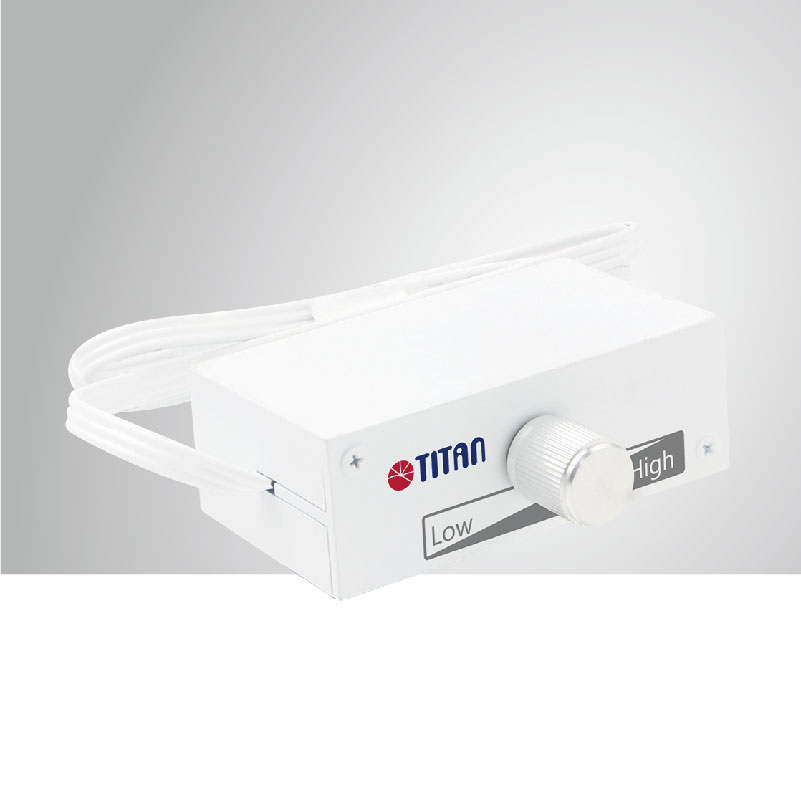 CLOUD Series cooling fan can provide the fresh and cool wind at every moment, just using our cloud fan with its own snow white colour - like clouds in the sky. This cooling Series comes with standard 1/4" screw holes for any kinds of holders. Not only useful for cars, boats or ships, you could also be applied to many situations indoors or outdoors. It could also optionally be equipped with speed control function to let users adjust the speed and get ideal airflow and quiet.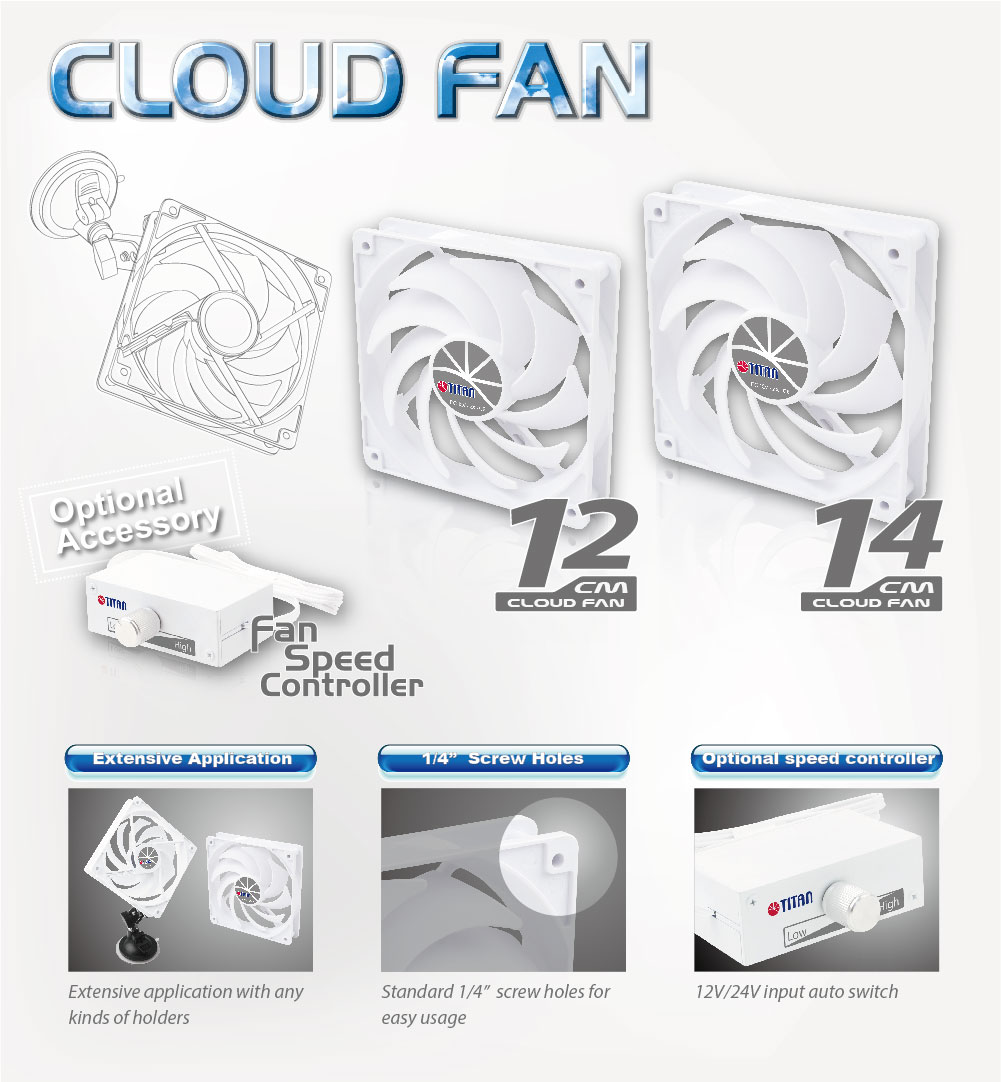 Features
Cloud cooling - Fresh air and cool wind
9-shaped-blades generate outstanding airflow and fresh air to create great cooling performance-like being clouds in the sky.
Extensive cooling fan application
With Standard 1/4" screw holes for easy usage. Extensive application with any kinds of holders.
Specification
Fan Dimension: 140 x 140 x 25mm
Rated Voltage: 12V DC
Rated Current 0.4A
Power Consumption: 4.8 W
Rated Speed: 1800 RPM
Airflow: 89.43CFM
Static Pressure: 0.09 Inch H2O
Noise Level: < 28.8 dBA
Connector: 3-PIN
Bearing Type: Z-AXIS
Life Time: 60,000 Hours
DC cooling fan, 12V DC cooling fan
Package Volume
1CTN(PCS): 60
N.W.(KGS): 11.4
G.W.(KGS): 14.7
MEAS'T(CUFT): 1.84
MOQ: 200pcs
Photo Gallery

Related Products

TFD-14025H12Z/KU(SW)

---

CLOUD Series cooling fan can provide the fresh and cool wind at every moment, just using our cloud fan with its own snow white colour - like clouds in the sky. This cooling Series comes with standard 1/4" screw holes for any kinds of holders. Not only useful for cars, boats or ships, you could also be applied to many situations indoors or outdoors. It could also optionally be equipped with speed control function to let users adjust the speed and get ideal airflow and quiet.

---

TFD-12025H12Z/KU(SW)

---

CLOUD Series cooling fan can provide the fresh and cool wind at every moment, just using our cloud fan with its own snow white colour - like clouds in the sky. This cooling Series comes with standard 1/4" screw holes for any kinds of holders. Not only useful for cars, boats or ships, you could also apply to many situations indoors or outdoors. It could also optionally be equipped with speed control function to let users adjust the speed and get ideal airflow and quiet.

---

TTC-SC08

---

This TTAN fan speed controller has a unique function: 12V/24V input auto switch, which is support for various usage and protection from short circuit& overloading problems. Provide you safely control fan speed and noise.Reminder: The fan speed controller can only reduce the speed and reduce the noise. It cannot increase the speed of the fan.

---

---

FAQ
Press Release
2018 Computex Taipei

TITAN will participate in Computex Taipei held on June 5- June 9, 2018. Show our latest cooling fan and related computer cooler.

Read More

USB Tower Cooling Fan for Car & Baby Stroller

This is a USB tower cooling fan for car fan, baby stroller fan, wheelchairs fan or office fan etc.

Read More

USB Ultra-Silent Cooling Fan

Equipped with 140mm professional cooling fan. It is strong airflow, ultra-quiet, and log life time.

Read More