Medical & Health Care Equipment Cooling Fan Application
With the professional team of designers and engineers at TITAN Technologies, you can be sure that we constantly upgrade our cooling technology and design to bring you exceptional ventilation cooling fan. TITAN DC fan could help you keep your medical equipment running efficiently and smoothly, and prevent it from overheating and becoming damaged.
---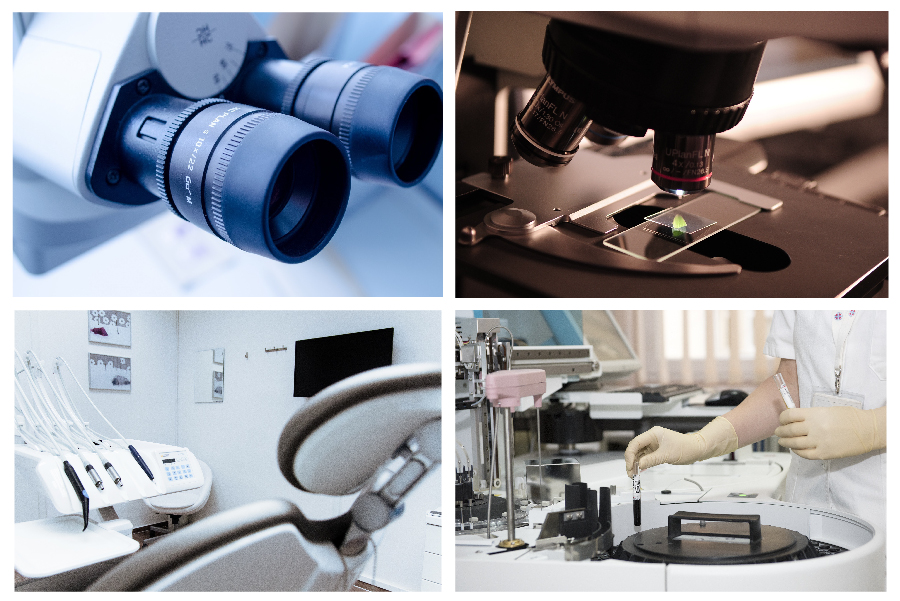 Application Fields
Oxygen Concentrator cooling fan.
Potential therapy machine cooling fan.
Patient treatment devices cooling fan.
Laboratory automation equipmentcooling fan.
Chromatography Equipment cooling fan.
CT Scanners cooling fan.
Rejuvenation device.
Benefits of TITAN cooling fans for medical applications
TITAN cooling fans are reliable, efficient, and long-lasting. They can help prevent heat-related thermal problems such as costly equipment damage, and enhance lifetime of machinery & equipment.
By maintaining proper operating temperatures in medical equipment, TITAN fans maximize the life and energy efficiency levels of medical treatment devices.
Medical application or devices need to comply with low noise fan speed while working at the required fan speed. TITAN has the technology of extreme silent fan which can offer extreme low noise level to operate smoothly. TITAN fans are ideal for such medical applications.
If there are any further questions and offer, please kindly contact us. We would advise the product you need most.