Custom RV Double Rooftop Window Ventilation RV fan
RV Window fan Custom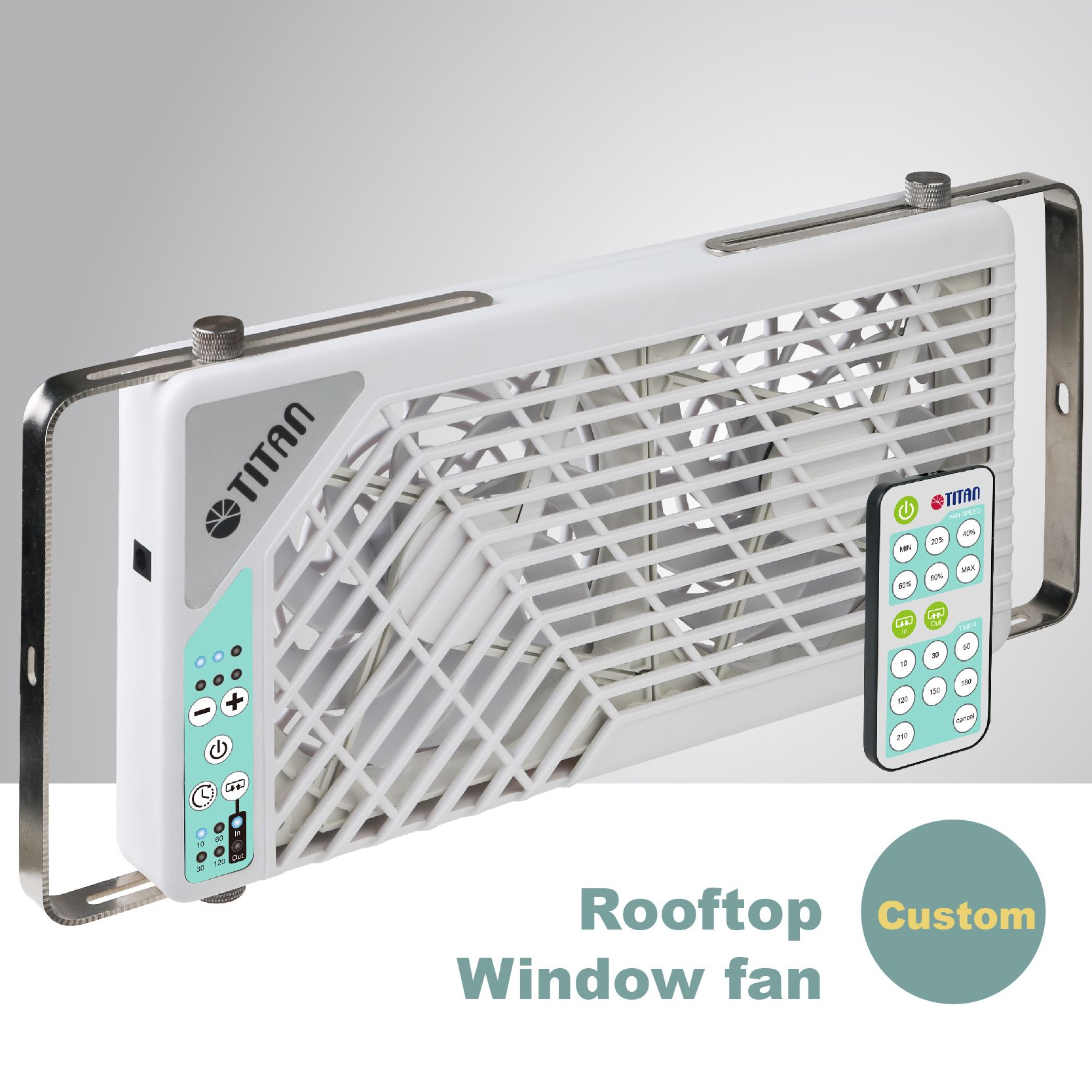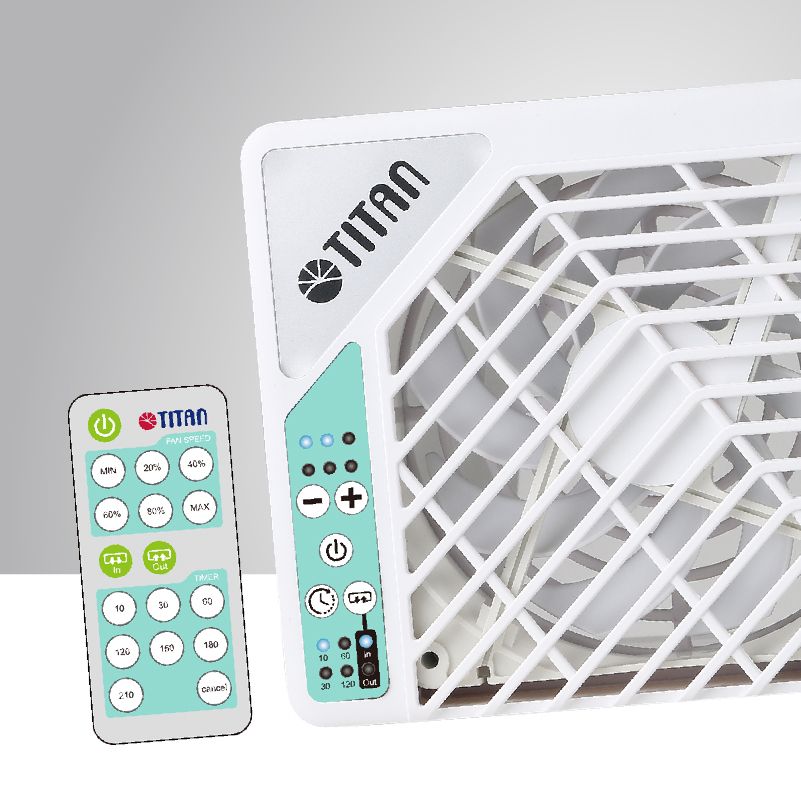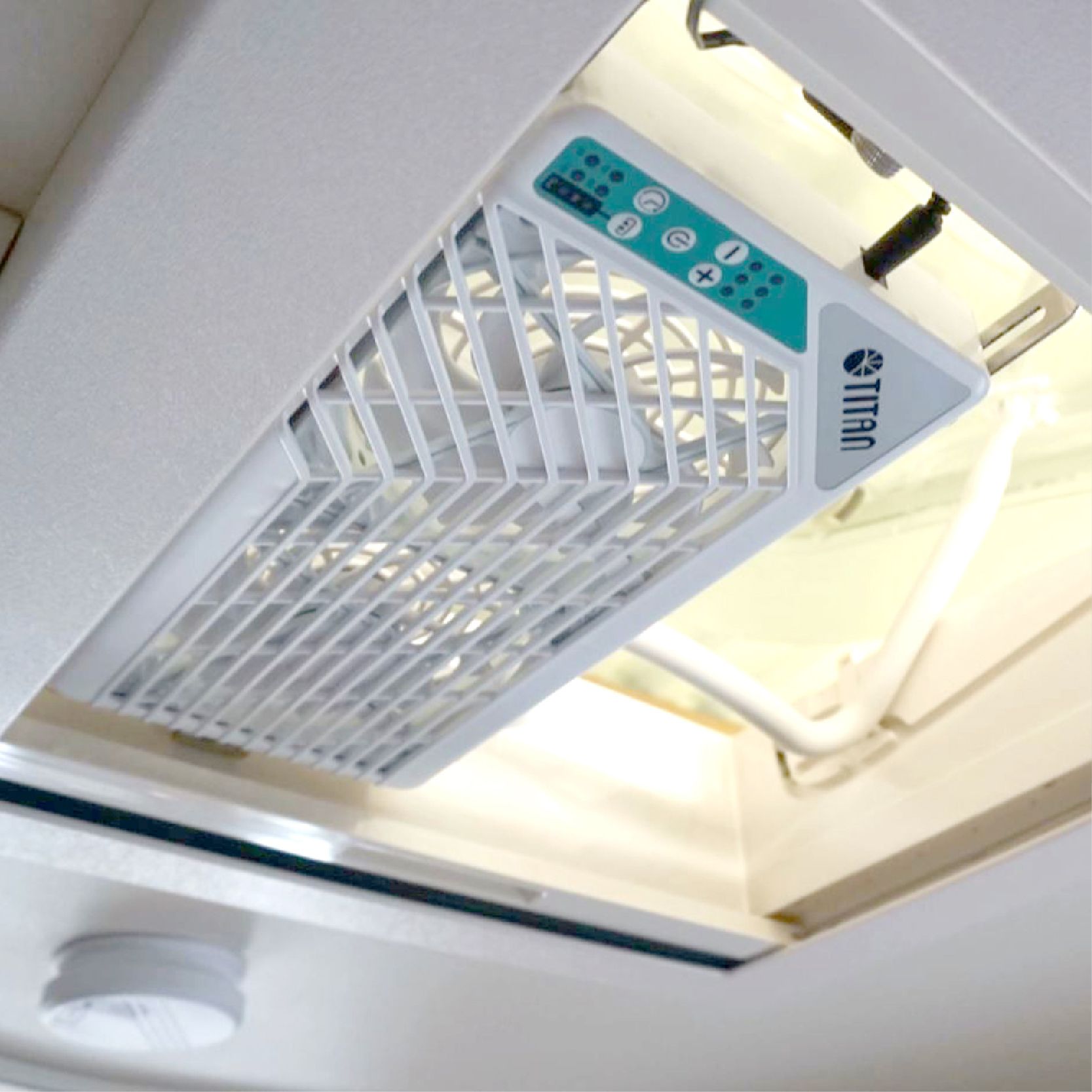 RV skylights or roof window are a great option in any RV, providing natural light and fresh air to the areas. The main places of RV skylights or roof window are kitchen, living room, shower/bathroom and sleeping rooms, etc.
The problem of RV skylights or RV roof window
There are plenty of skylights or roof windows, such as the roof window with air conditioner, the roof window with screen, and so on. The common problem of skylights or roof window is ventilation. Installing RV air conditioner, you may ensure the ideal temperature but there is the problem of high power consumption. With the type of simple skylights with screen, sometimes you could not get the enough ventilation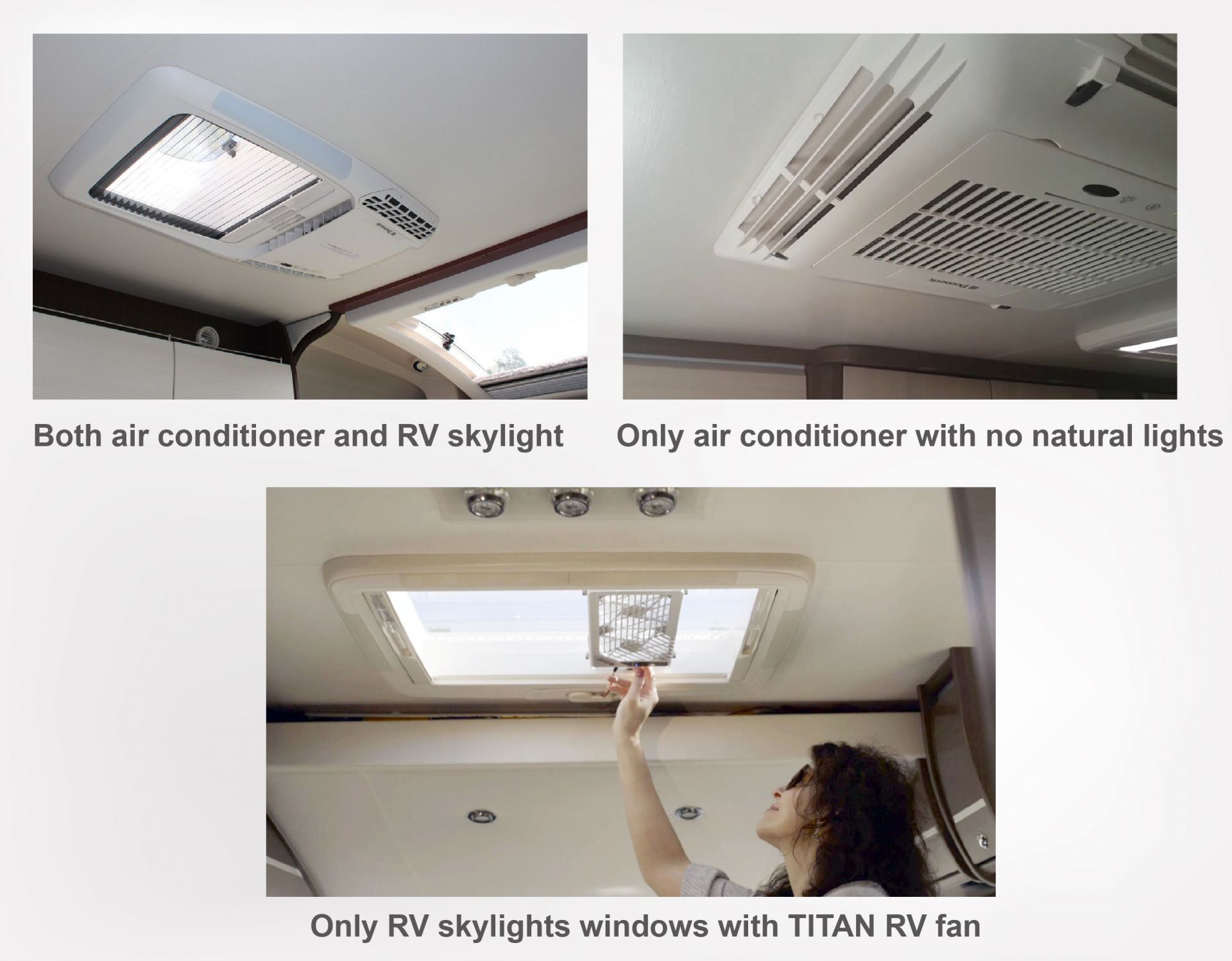 Adjustable roof window fan provides a smart solution to RV ventilation problem
According to the problem of RV ventilation, TITAN designs an adjustable roof window fan to create a forced ventilation in RV. The main feature of roof window fan is ease of mount& demount. With high valued TITAN silent fan, not like a whole fantastic fan in the roof window to bothering the skylight, adjustable roof window fan is available with demounting and installing in quiet operating and provides the natural light spaces. No bothering the bug screen and the opening handle. TITAN could also customize different function of the roof window fan.
Customize your own RV fan
Photo Gallery

Related Videos

Side window fan in RV/Motorhom/Camper van(TTC-SC21/V3)-English version

Product Review of window roof vent fan (TTC-SC21/V2)- German

Product Review of rooftop vent fan (TTC-SC21/V3)- German

Product Review of rooftop vent fan (TTC-SC21/V3)- German

Product Review of Motorhome rooftop vent fan (TTC-SC21/V3)- German

VW California で車中泊の換気対策(TTC-SC21/V3)-Japanese version

如何改善露營車車宿通風? 適用VW California T5/T6-中文版本

Installation of RV/motorhome roof window fan for slim rooftop window. (TTC-SC21/V3)

Installation of RV/motorhome roof window fan for thicker rooftop window (TTC-SC21/V3)

Files Download

---

Related Products

---

FAQ
Press Release
2018 Computex Taipei

TITAN will participate in Computex Taipei held on June 5- June 9, 2018. Show our latest cooling fan and related computer cooler.

Read More

USB Tower Cooling Fan for Car & Baby Stroller

This is a USB tower cooling fan for car fan, baby stroller fan, wheelchairs fan or office fan etc.

Read More

USB Ultra-Silent Cooling Fan

Equipped with 140mm professional cooling fan. It is strong airflow, ultra-quiet, and log life time.

Read More