About Cooling Master - TITAN
TITAN focus on manufacturing and developing versatile cooling fan and computer cooler products to provide the best thermal cooling resolution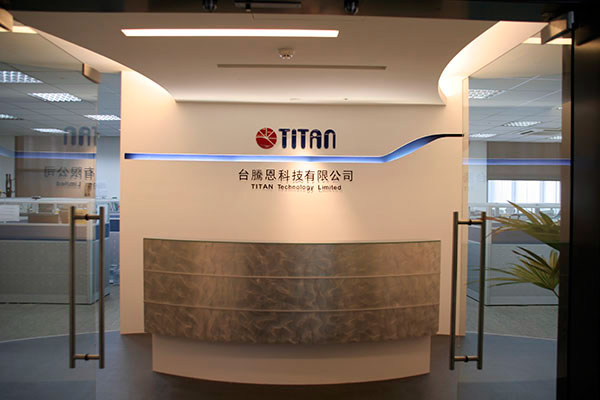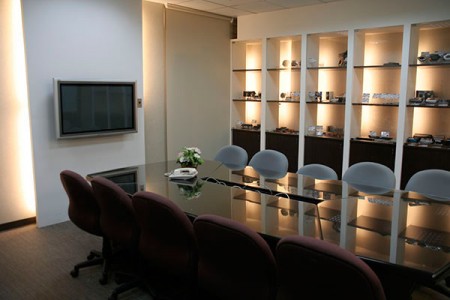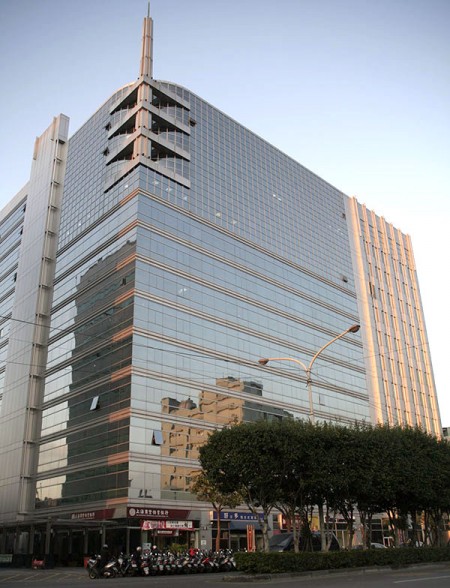 Founded in 1989, TITAN is an outstanding leader in thermal cooling field, with a passion and elite team of engineers. With the sprite of "Cool in Life", we keep continuously providing innovative cooling products inspired from the need of life, the need of heating cooling. With over 27 years of experience, TITAN has produced various types of cooler products, such as computer cooler, cooling fan, and mobile cooling, giving our customers a wide and high value selection of choices.

Located in Taiwan and established a branch office in Germany. TITAN has great amounts of distributors in versatile area of the global. Our products have seen all over the world and earning glorious reputation and trust. We expanded amounts of producing lines to fit various demands as well as built the manufacturing factory in Guang Dong, China, which has 460 employees and monthly producing over 1.2 million units cooling fan at least basis.

With humble and hungry mind, we consider the sound of our all customers, constantly keeping developing the highest level of thermal resolutions. Pursuing of the integration of advanced technologies that is functional, and making everyone enjoy the cool.
Why choose TITAN
✔ Professional
With over 27 years cooler manufacturing experience and technical, TITAN has continuously advanced and breakthrough in the thermal field with a humble attitude, earning amounts of excellent reputations and trust.
✔ Innovative Design
To meet various market demands, our R&D team always interact and communicate with worldwide customers and people with the wish of making hear-touching products, and therefore design many innovative and state-of-the-art products.
✔ High Quality
TITAN has been qualified by ISO 9001 and ISO14001 Quality Management System and comply with CE, TUV, and UL in all products. Strict quality control system make you feel free and deeply trust.
✔ First Class Manufacturing
TITAN constantly optimize technologies and upgrade manufacturing equipment, so that we can keep an outstanding position in the thermal dissipation field.
Certificates

TITAN's all products has the certification of CE, TUV, and UL safety certification and the factory has ISO9001 and ISO14001 certification. Provide you a high-quality cooling fan and related computer cooling products such as CPU cooler.

Related information
Press Release
2018 Computex Taipei

TITAN will participate in Computex Taipei held on June 5- June 9, 2018. Show our latest cooling fan and related computer cooler.

Read More

USB Tower Cooling Fan for Car & Baby Stroller

This is a USB tower cooling fan for car fan, baby stroller fan, wheelchairs fan or office fan etc.

Read More

USB Ultra-Silent Cooling Fan

Equipped with 140mm professional cooling fan. It is strong airflow, ultra-quiet, and log life time.

Read More