Computex Taipei 2018 Ends with Great Success
2018/6/11
TITAN
Computex Taipei 2018 Ends with Great Success
Thanks for all support from you.
We meet a lot of new friends and old friends there.
It's good to introduce our new cooling fan and cooler here.
Let's take a look at Computex Taipei 2018!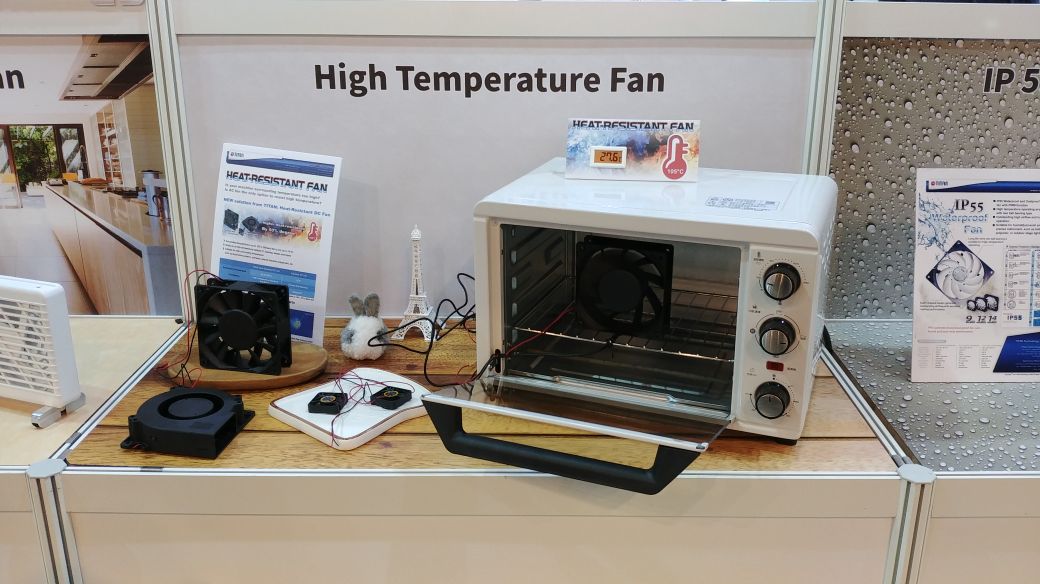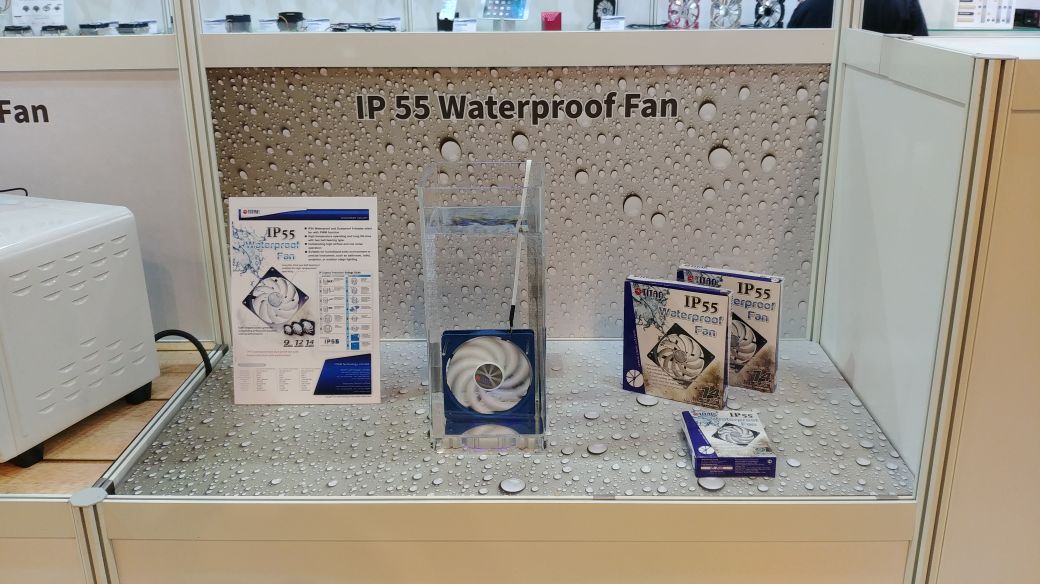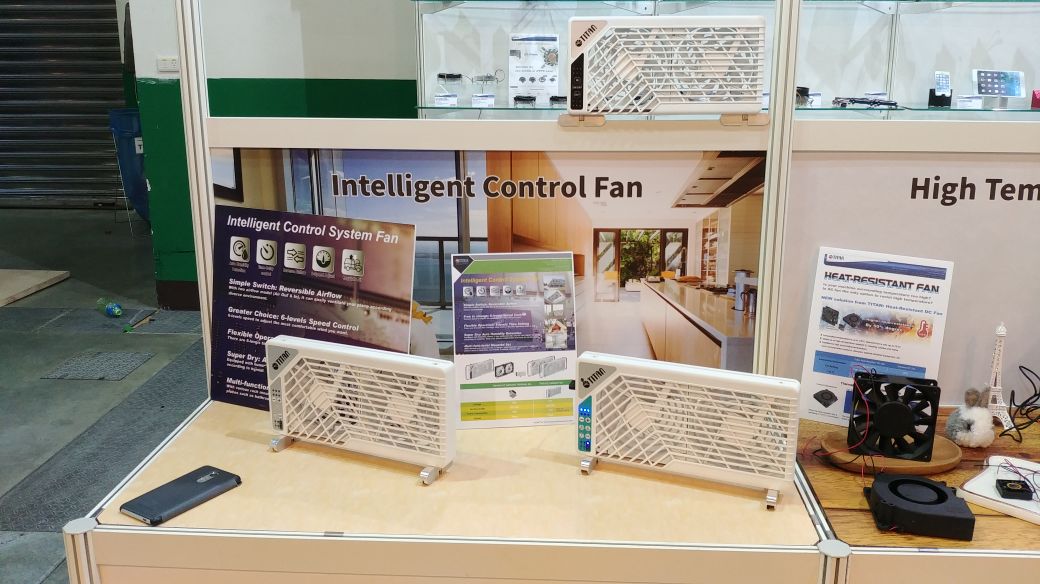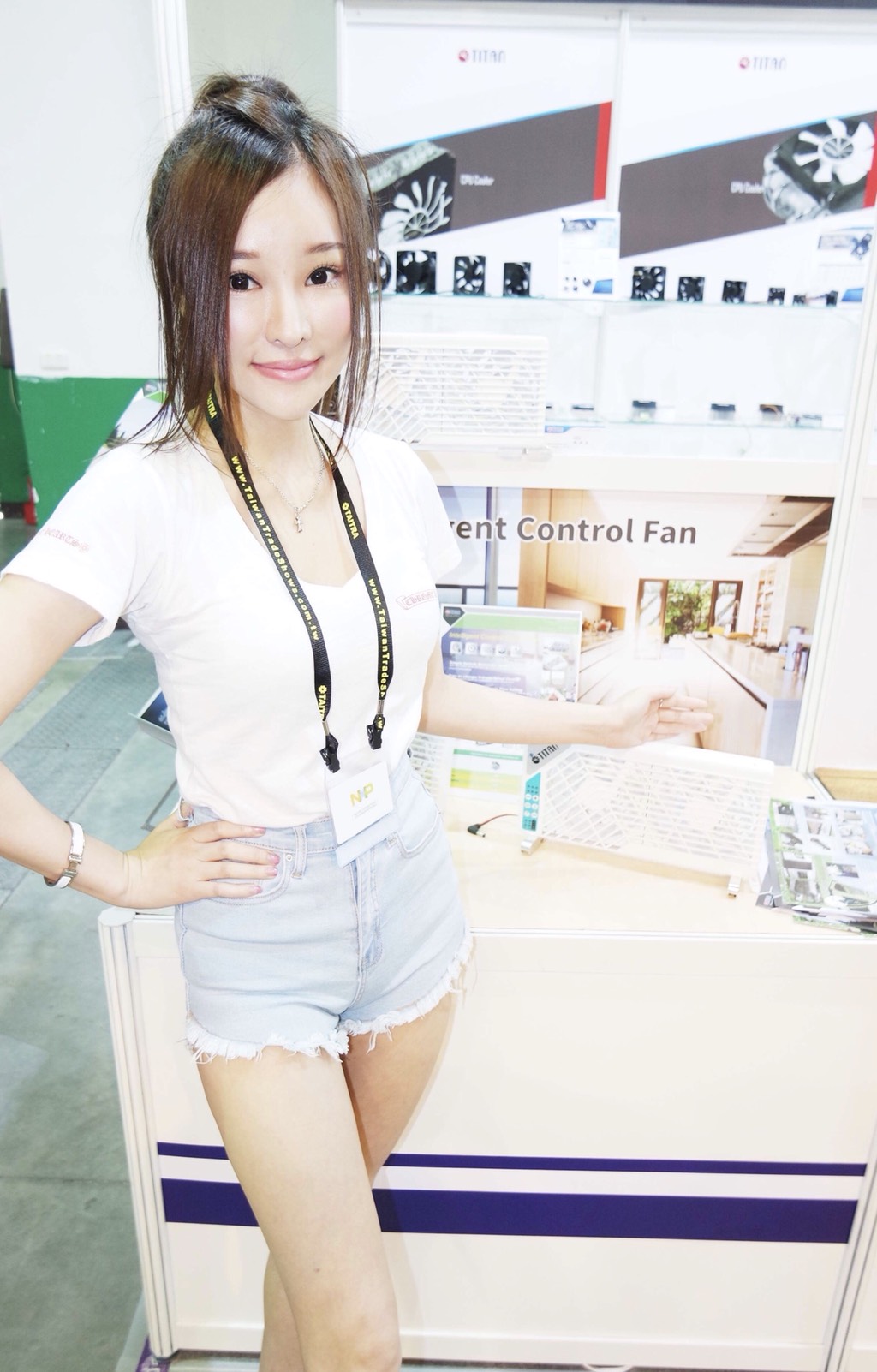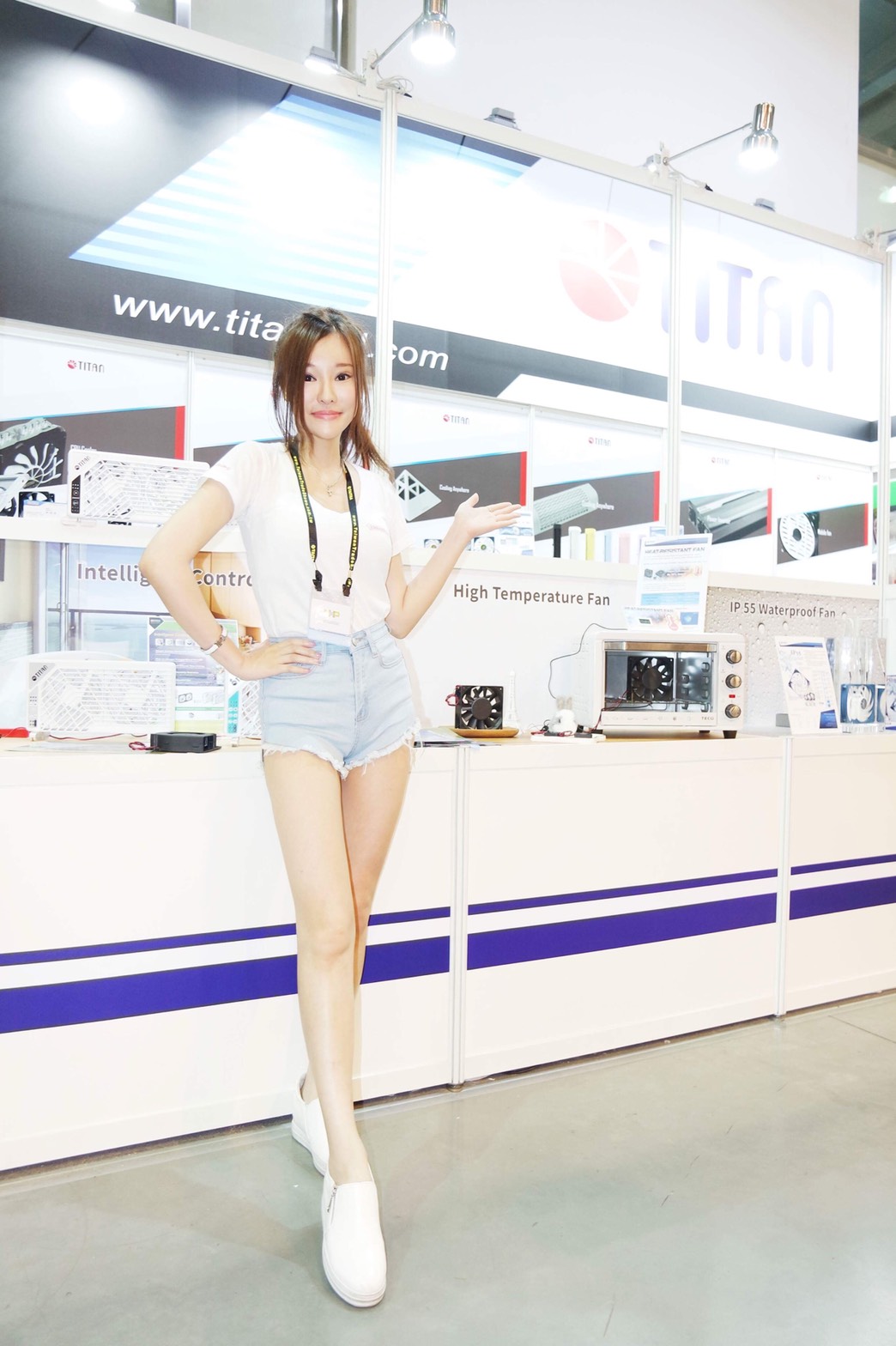 TITAN Cooling Anywhere USB fan series - TTC-NF06 Series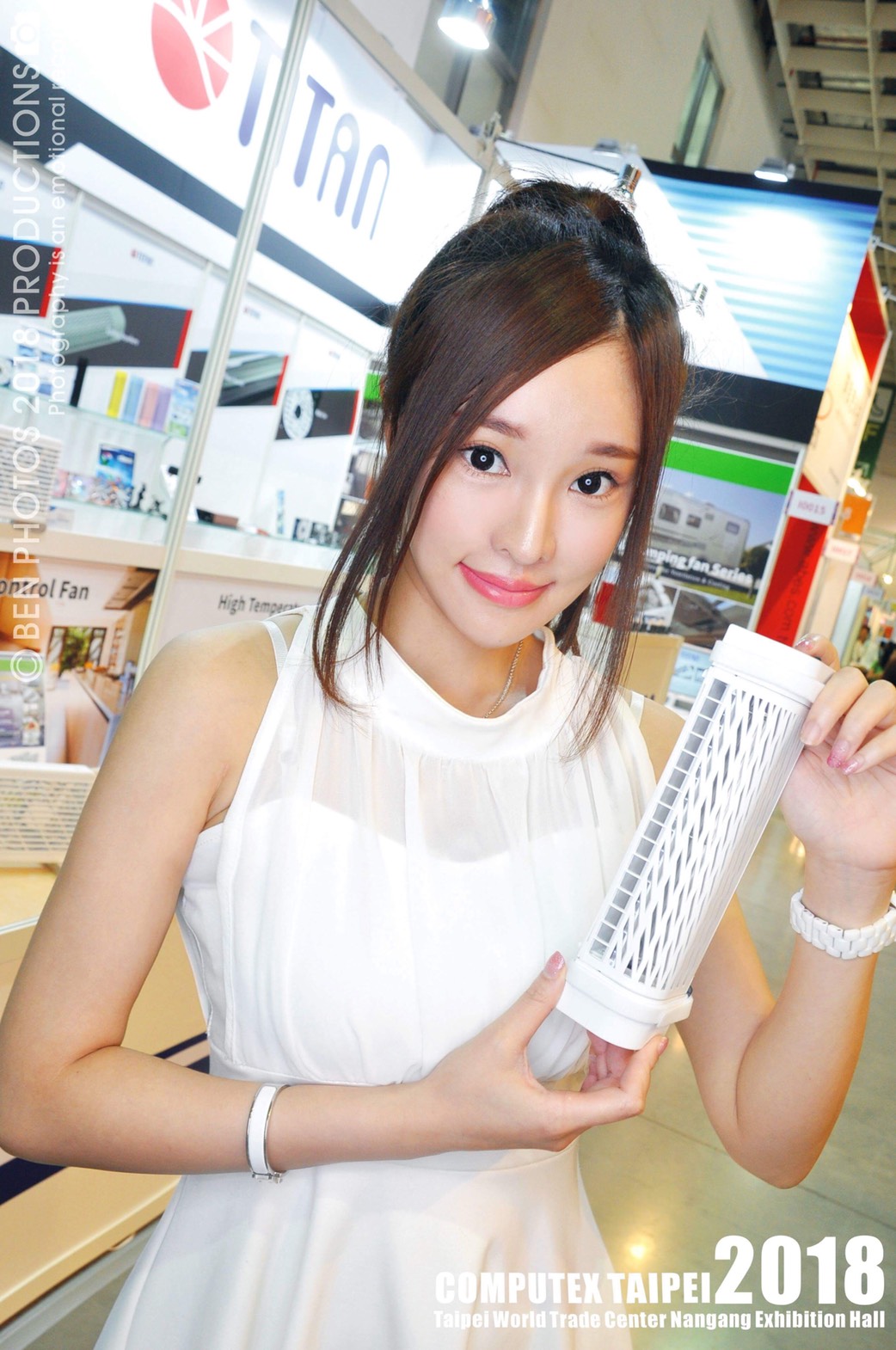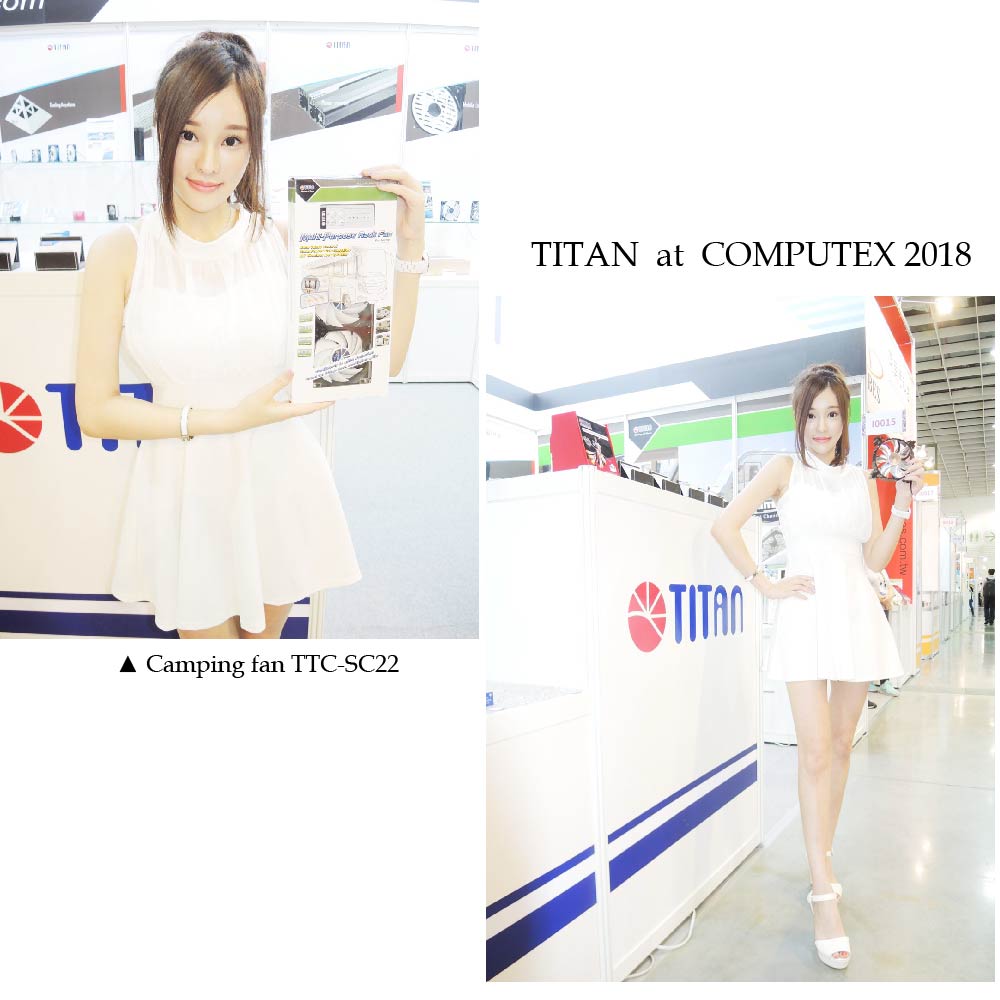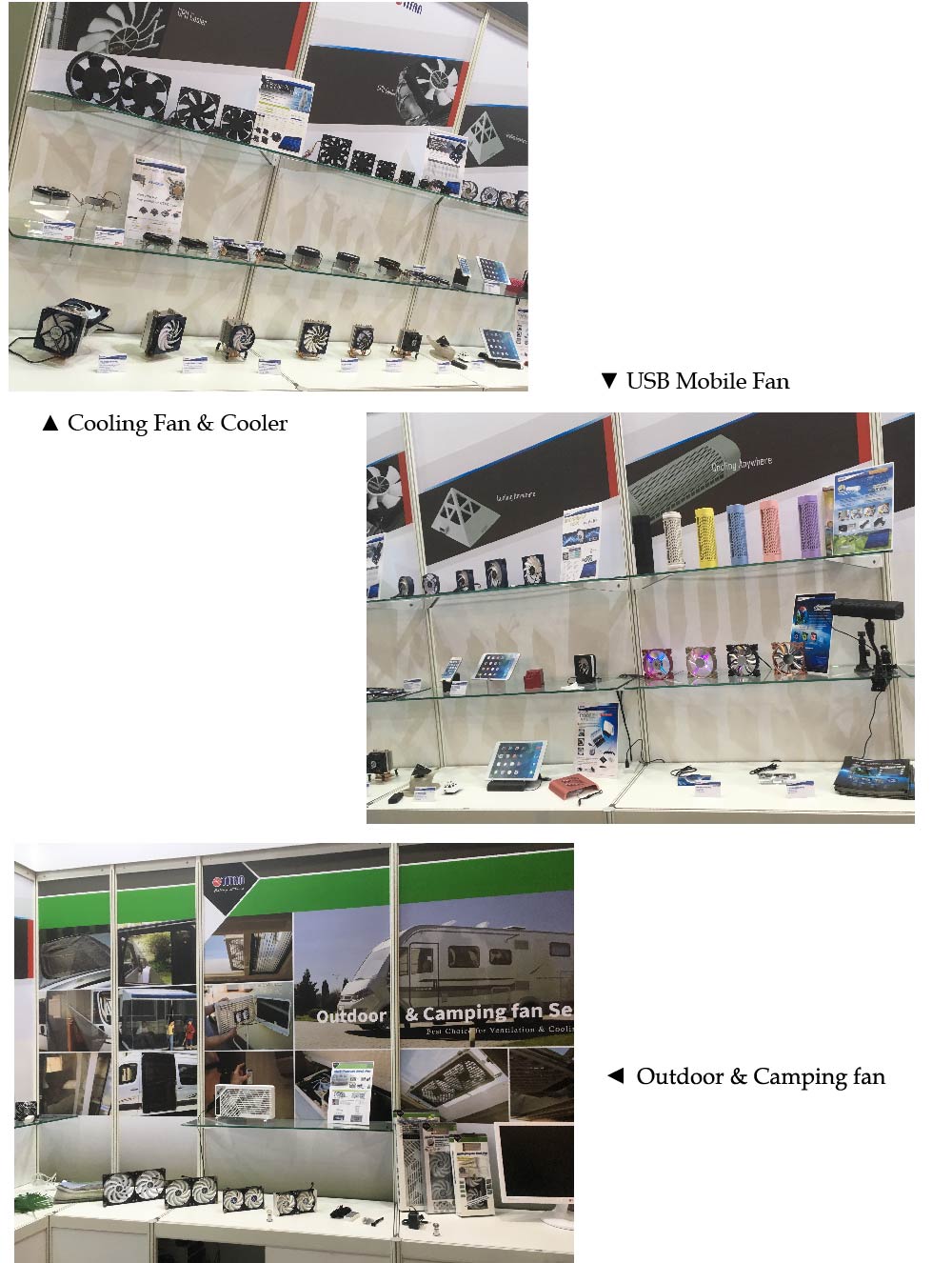 Look forward the next show we meet! See you next year!
Related Products

TTC-SC09TZ(A) 9cm, TTC-SC09TZ(B) 12cm, TTC-SC09TZ(C) 14cm

---

Equipped two TITAN exclusive silent but strong airflow fan and speed controller which can switch auto and manual, you can both has a whisper operation experience and perfect cooling performance. Perfectly monitor silent operation and airflow performance by auto or manual speed control. With functional rack mounting set, make you easily install on any places near the device you want to cool down and reinforce ventilation immediately.Top sale cooling fan products in Germany!Popular DIY fan on updating ventilation in any places. Great for refrigerator vent fan in motorhome, camping car or ventilation cabinet.

---

TTC-SC21

---

Multi-Purpose roof window double fan is equipped with TITAN exclusive 9-blades silent fan and the function of reversible airflow to ventilate and cool various spaces such as motorhome, travel truck, houses, cabinets, and so on.With smart panel of fan and 6-levels speed setting, it is easy to switch flow direction, draw fresh air in or exhaust out, and select the comfort speed as your will. Allow you to quickly heat transfer and ventilate circulation. By 12V DC current and 280CMF airflow amount, this roof window fan can increase over 80% flow efficiency of room, toilet, kitchen in your motorhome.Moreover, roof window can be closed or opened without dismounting the double fan. The thickness of fan is only 34mm, it can fit for roof window filters without dismounting.

---

TTC-SC22(A), TTC-SC22(B),TTC-SC22(C)

---

Equipped with two TITAN exclusive 9-blades silent fan and IP55 waterproof & dustproof fan and speed controller, you can switch auto temperature control or 6 levels manual control to both have a whisper operation experience and perfect cooling performance.This mounting rack fan is perfect for grille fan & vent fan to update ventilation. It can be applied to external or internal refrigerator vent fan in motorhome, caravan, or cabinet ventilation grille or yachts and so on. Solve thermal heating problems of various electronic applications in camping, outdoor, and other cooling requires for all customers.With hook rack mounting design, the double mounting fan can easily install on vent fan or ventilation grille. Let the application cool down and reinforce ventilation immediately.

---

---
Press Release
2018 Computex Taipei

TITAN will participate in Computex Taipei held on June 5- June 9, 2018. Show our latest cooling fan and related computer cooler.

Read More

USB Tower Cooling Fan for Car & Baby Stroller

This is a USB tower cooling fan for car fan, baby stroller fan, wheelchairs fan or office fan etc.

Read More

USB Ultra-Silent Cooling Fan

Equipped with 140mm professional cooling fan. It is strong airflow, ultra-quiet, and log life time.

Read More