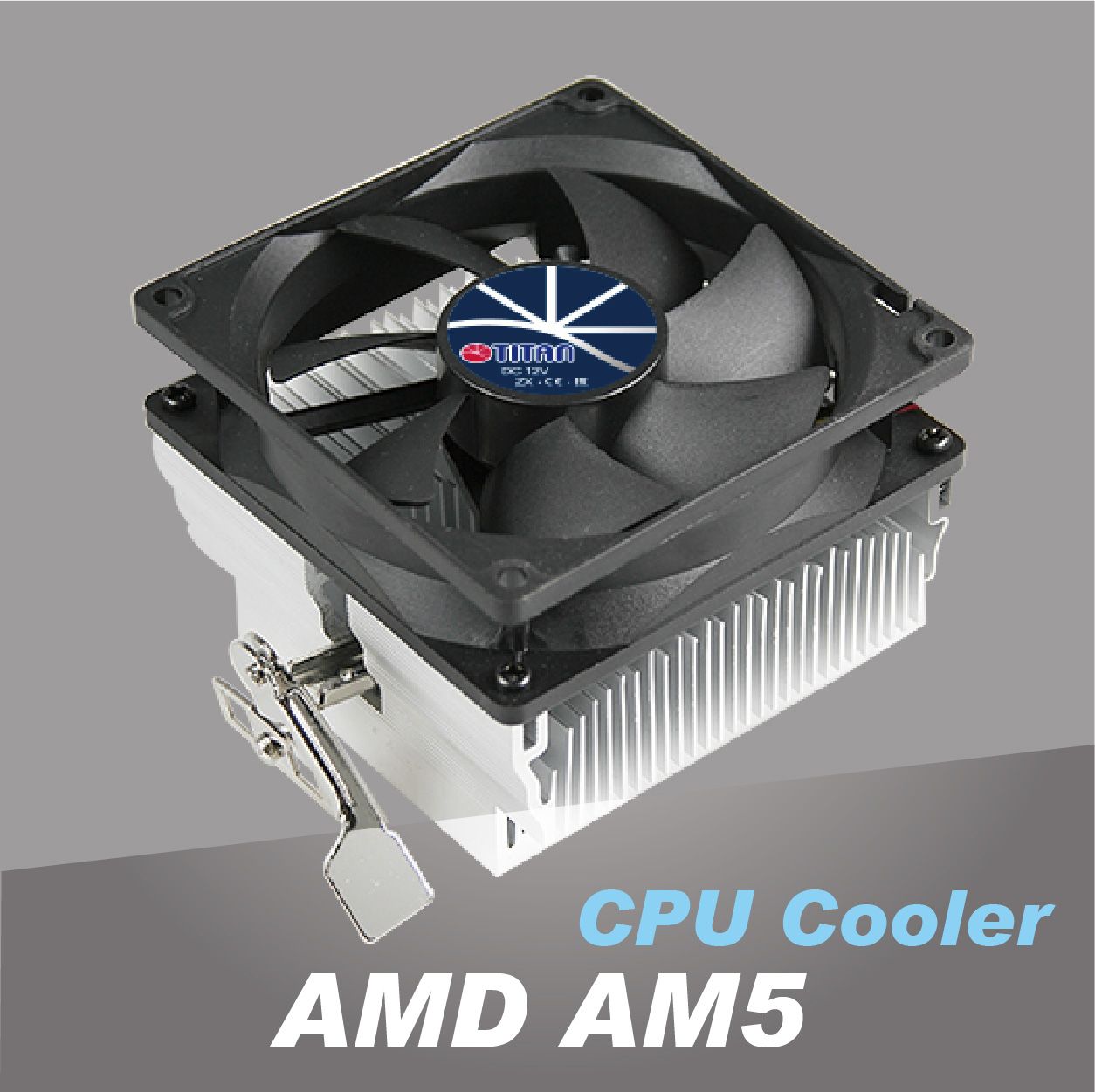 AMD AM5 CPU Cooler
CPU Air Cooling Cooler for AMD Socket AM5.
These CPU air coolers designed for AMD Socket AM5. With thermal cooling technology, equipped with aluminum cooling soldering fins optimizes the heat dissipation and fasten the heat conductivity. The brilliant design ensures the quick and easy installation brings you incredible cooling performance.
---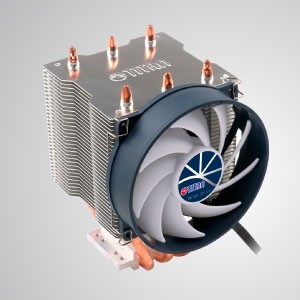 TTC-NK35TZ/R(KU), TTC-NK35TZ/R/V5(KU), TTC-NK35TZ/RPW(KU),TTC-NK35TZ/RPW/V5(KU)
TTC-NK35TZ(KU) Series is a kind of universal CPU cooler with pure copper base and aluminum...
Details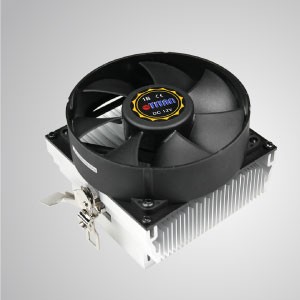 DC-K8M925B/R, DC-K8M925B/R/CU35, DC-K8M925Z/RPW, DC-K8M925Z/R/CU35
DC-K8M925Z series is a CPU cooler that designed for AMD platform. Equipped with high quality...
Details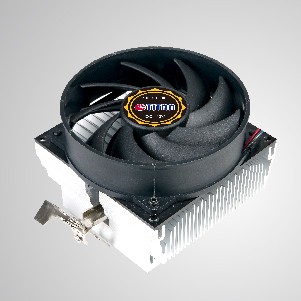 DC-K8N925B/R,DC-K8N925Z/R, DC-K8N925Z/RPW
A CPU cooler that designed for AMD platform. Equipped with high quality aluminum cooling fins...
Details
TITAN RV Fan Series
This is TITAN RV product serous, it will help you to understand the differences.

Download
TITAN AMD AM5 CPU Cooler Service Introduction
Based in Taiwan since 1989, TITAN Technology Limited is a AMD AM5 CPU Cooler supplier and manufacturer with more than 27 years of experence. All products are CE, TUV, and UL safety certified and the factory has ISO9001 and ISO14001 certifications.
Founded in 1989, TITAN is an outstanding leader in thermal field, with a passion and elite team of engineers. Located in Taiwan and established a branch office in Germany. TITAN has great amounts of distributors in versatile area of the global. Our products seen all over the world and earning glorious reputation and trust. We expanded amounts of producing lines to fit various demands as well as built the manufacturing factory in Guang Dong, China, which has 460 employees and monthly producing over 1.2 million units at least basis.
TITAN has been offering customers high-quality computer cooler, cooling fan, mobile cooling, CPU cooler, DC fan, PC cooling kits, laptop cooling pads, power inverter since 1989, both with advanced technology and 27 years of experience, TITAN ensures each customer's demands are met.