Machinery / Industrial Equipment Cooling Fan Application
Machinery equipment has plenty of types such as industrial equipment for the food, beverage, pharmaceutical, chemical, Telecommunicated equipment, medical equipment, and so on.
---
Every machinery equipment generates heat as operating, and the heat transfer by three methods: conduction, convection, and radiation to lower itself temperature and maintain stability and reliable of machinery system.

Components used in automated equipment, machinery equipment must work precisely and smoothly to meet the standards of operating process for fear of overheating to damage equipment. Therefore, a great designed DC cooling fan would be an important role of machinery. TITAN manufactures and designs various high quality cooling fans to make a solution for machinery thermal problem.

TITAN cooling fans provide a variety of DC cooling fans for particular need such as high static pressure fan, strong airflow fan, high speed rated fan, high temperature fan, automatically temperature controlled fan, whisper-quite fan, reversible air direction fan or IP 55 waterproof and dustproof fan. TITAN DC fan delivers greater quality, techniques, and designs to meet the unique challenges of machine tool cooling & ventilation issues and maintain all equipment work normally and efficiently, enhancing lifetime of machinery.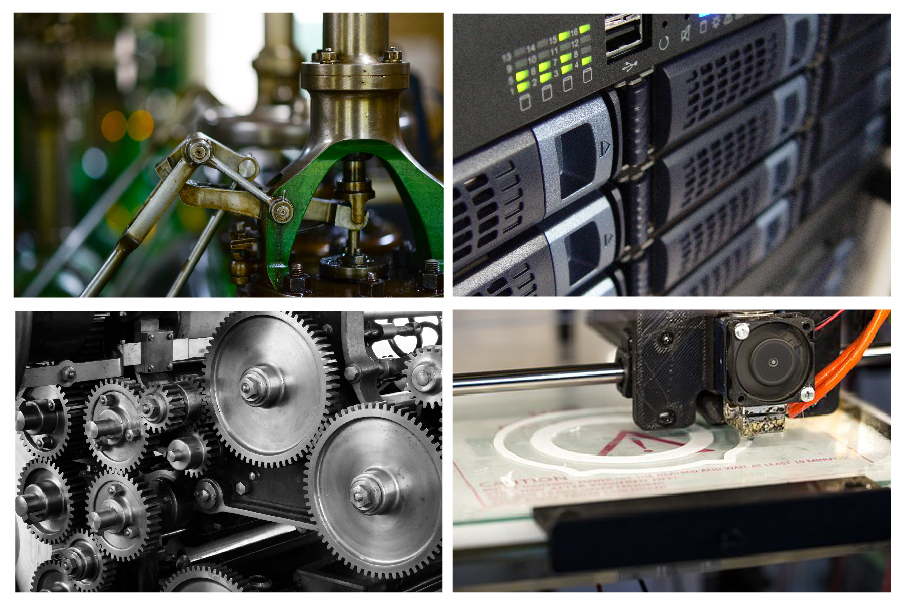 Application Fields
Coil Winding Machine cooling fan.
Concert Lighting cooling fan.
Textile Machinery.
Treadmill cooling fan.
Air purifier cooling fan.
Dehumidifier cooling fan.
Public Address equipment cooling fan.
PA system cooling fan.
PA equipment cooling fan.
3D Printer & Photocopier cooling fan.
Coffee Machine cooling fan.
Rejuvenation device cooling fan.
Refrigerator heatsink cooling fan.
Server & storage cooling fan.
stage lighting cooling fan.
Telecommunication equipment & Telecom cabinet cooling fan.
Benefits of TITAN cooling fans for Industrial Applications
TITAN cooling fans are reliable, efficient, and long-lasting. They can help prevent heat-related thermal problems such as costly equipment damage, and enhance the lifetime of machinery & equipment.
By maintaining proper operating temperatures in medical equipment, TITAN fans maximize the life and energy efficiency levels of all machinery/ industrial/ machine devices.
Industrial application or Machine devices need to comply with strong airflow, static pressure, or various requirement. TITAN has a great professional technology and design ability, we could customize all cooling fans to meet your need. TITAN fans are ideal for such industrial& machine device applications.
If there are any further questions and offer, please kindly contact us. We would advise the product you need most.