5V DC USB Mobile Portable Cooling Fan with Double Magnet Frames for Mesh Netting, RV Screen door, Window Screen, Camping Tent, Rooftop Tent
TTC-NF85(RB),TTC-NF86(RB)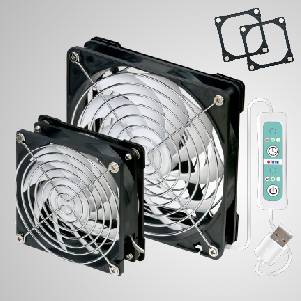 USB mobile portable cooling fan with embedded magnet, great for any mesh nettings. Such as window screen, bug screen, screen door, soft-sided pet carrier, and so on.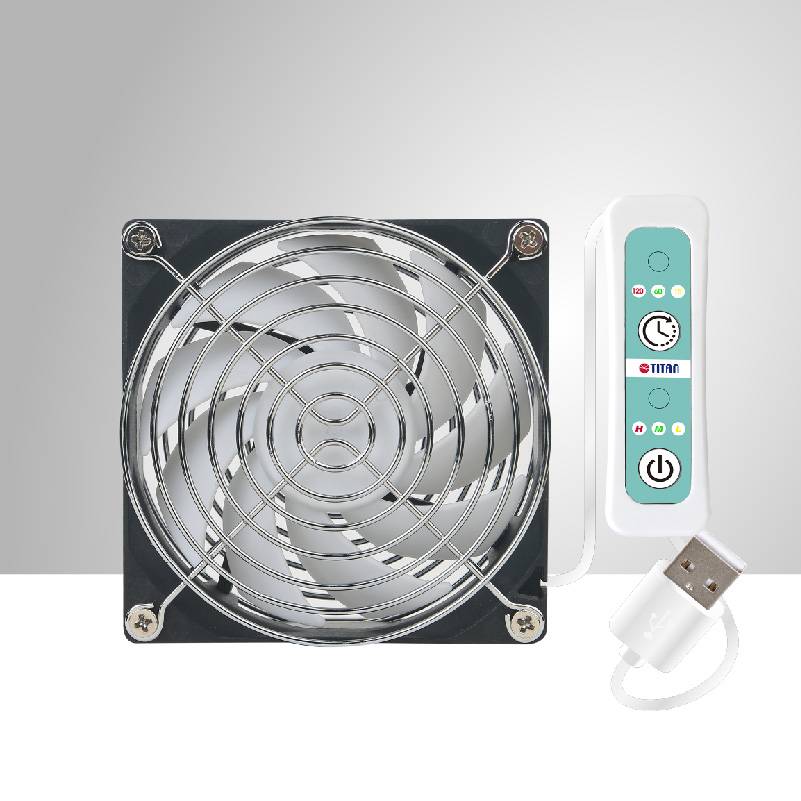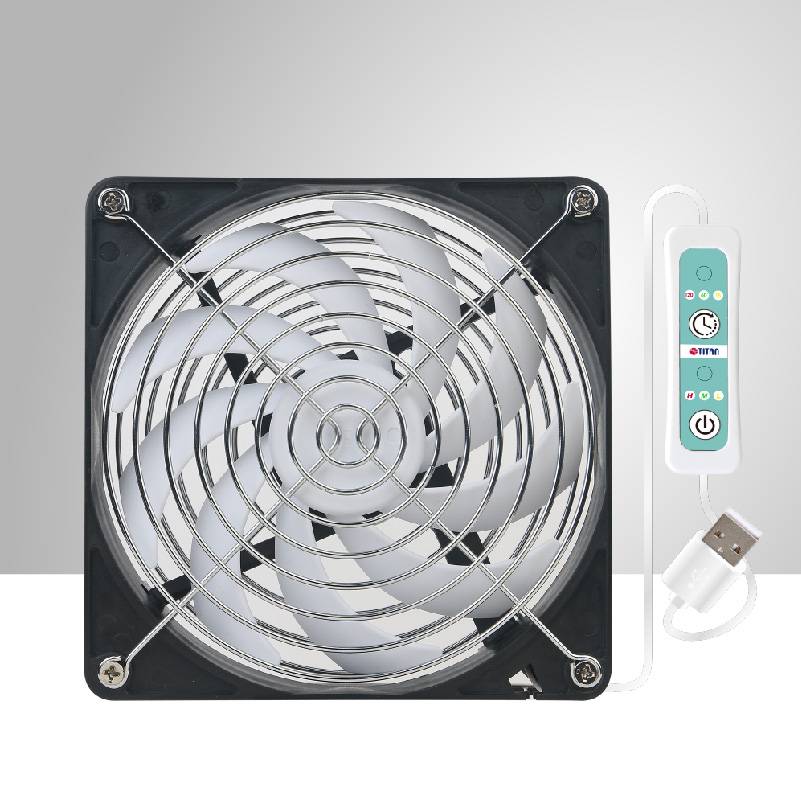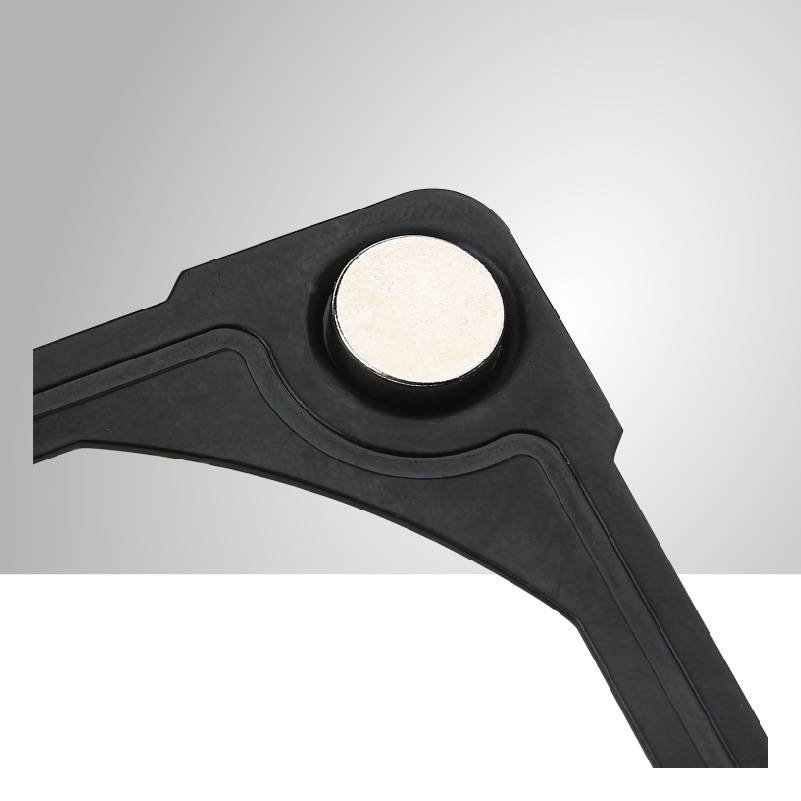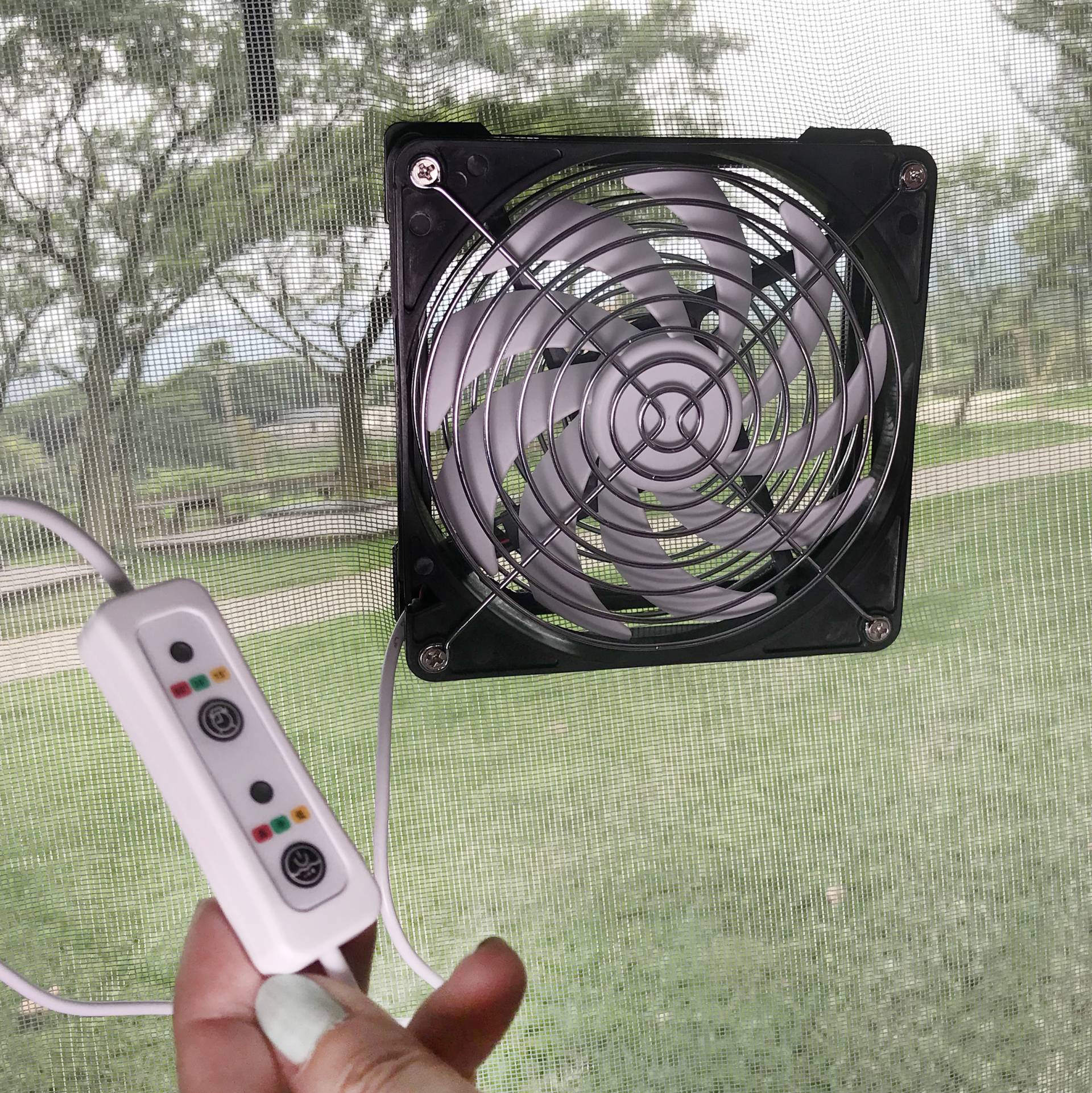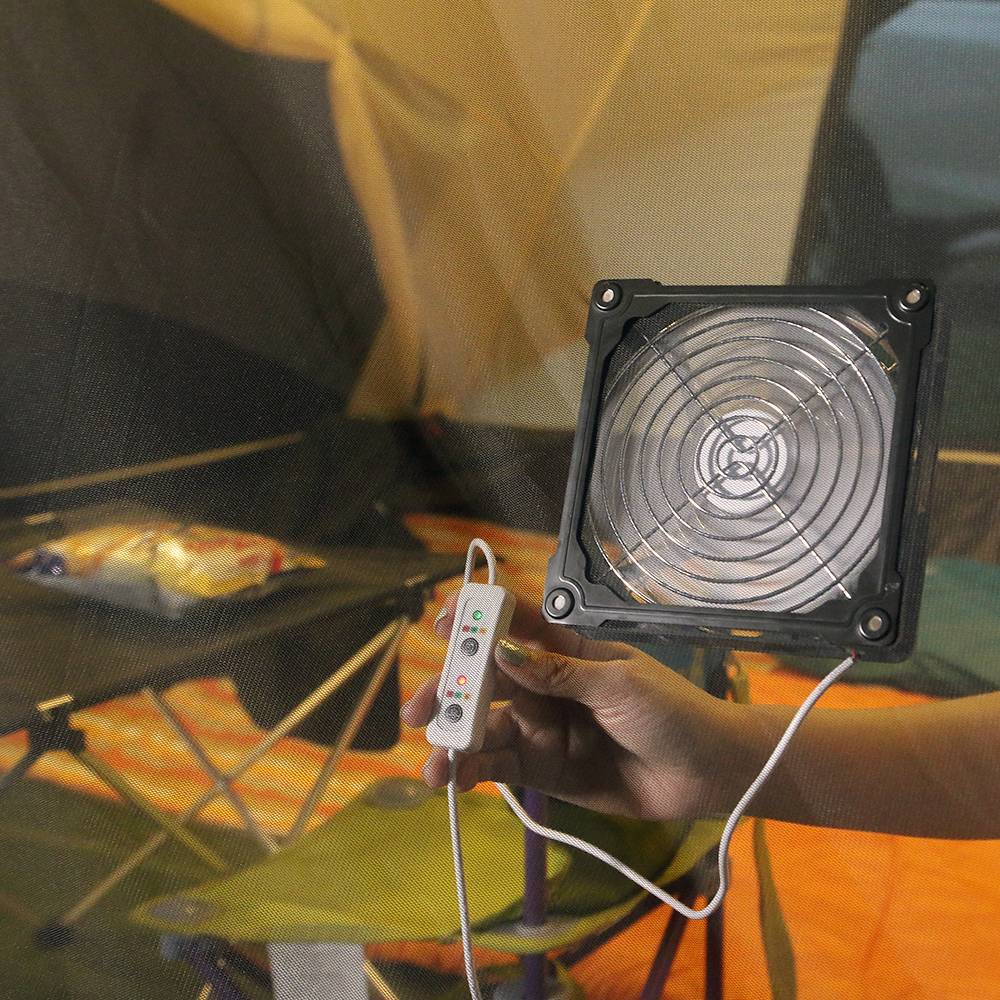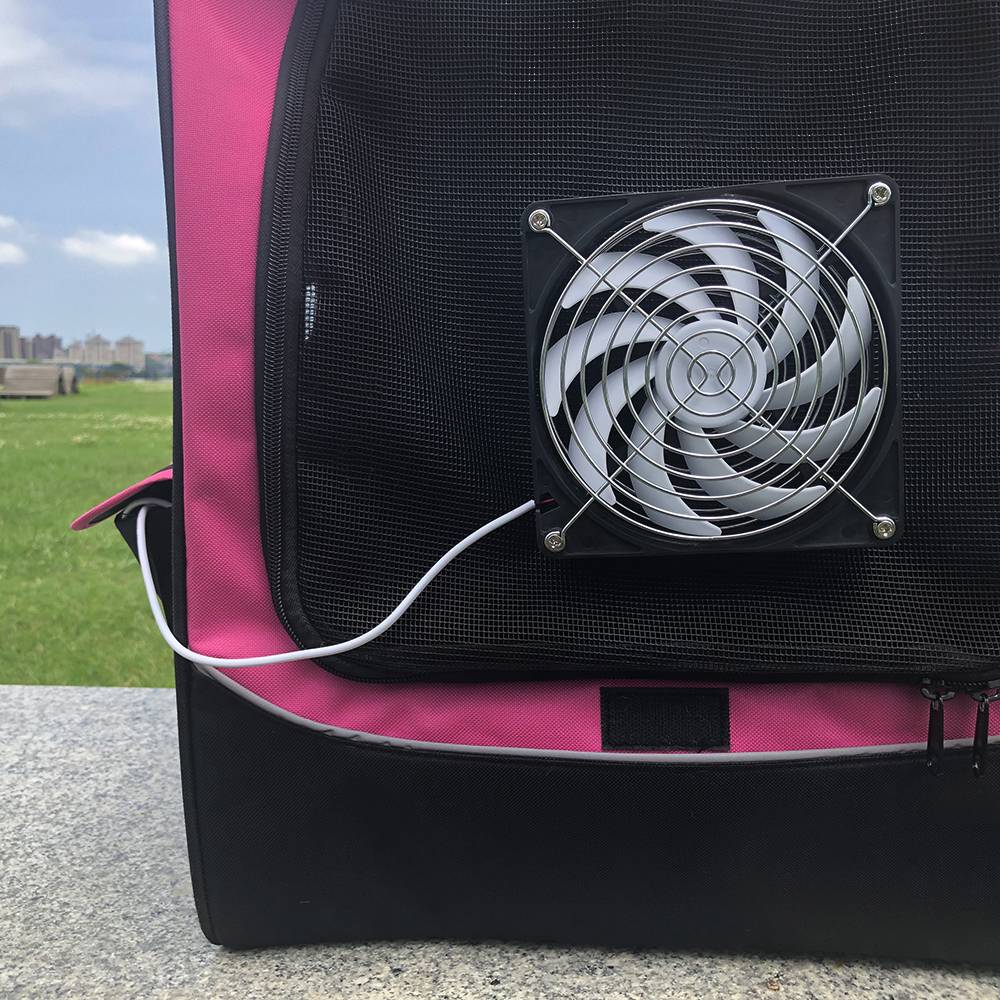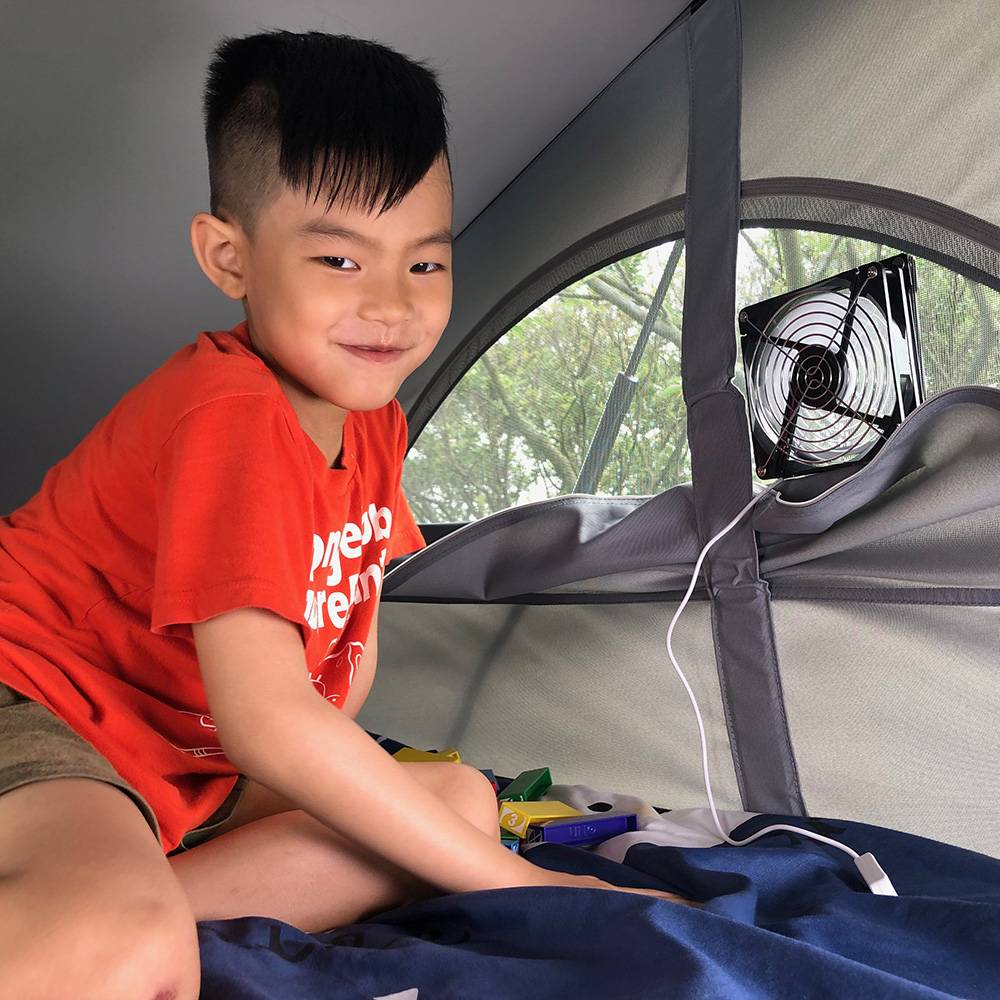 Wtih the double magnet frame design, the mobile cooling fan is able to attach onto any mesh nets without any space limit such as bug screen, screen room, window screen, camping tent, rooftop tent, amd mosquito net. Accelerate the stronger airflow and then significantly reduce temperature and push out some bed smells from pets. Support USB interface, provide great amounts of convenience.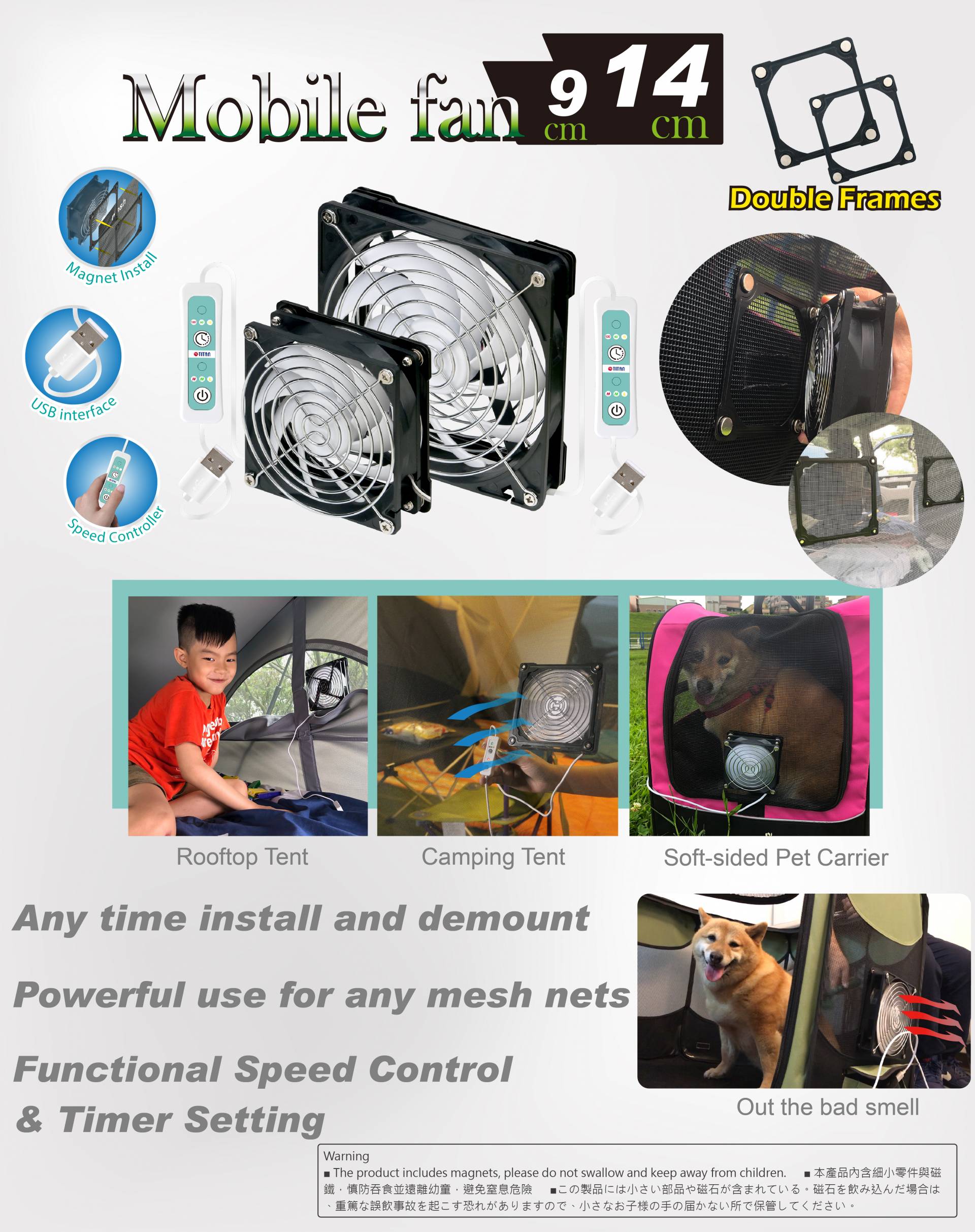 Features
Mobile fan with two metal frames to attach everywhere without demounting.
Fan with two metal frames embedded rare-earth magnet, it is a stronger structure without demounting after installation. .
Equipped with functional controller with 3 levels fan speed & 3 levels of timer setting
Increasing airflow to accelerate air convection.
Great for camping tent, roof top tent, bug screen, mesh window screen, screen room, mash screen door, and soft-sided pet carrier.
USB Interface for Power Support
Easy to get power with 5V USB interface.
Applications
Camping Tent ventilation cooling fan
Van screen ventilation cooling fan
Window screen fan
Mothproof screen cage ventilation cooling fan
Soft-sided pet carrier
Specification
TTC-NF85(RB)
Fan dimension: 92*92*25MM
Rated voltage: 5VDC
Rated current: 0.2/ 0.33/ 0.5A(MAX)
Power consumption: 1.0/ 1.65/ 2.5W
Rated speed: 1400/ 2200/ 3000 RPM
Airflow: 15/ 30/ 46 CFM
Static pressure: 0.02/ 0.06/ 0.15 inH2O
Noise level <25.7dBA (MAX)
TTC-NF86(RB)
Fan dimension: 40*140*25MM
Rated voltage: 5V DC
Rated current: 0.15/ 0.3/ 0.5A (MAX)
Power consumption: 0.75/ 1.5/ 2.5W
Rated speed: 700/ 1300/ 1800 RPM
Airflow: 23/ 45/ 68 CFM
Static pressure 0.01/ 0.03/ 0.07 inH2O
Noise Level <28.8dBA (MAX)
USB fan, cooling fan, tent fan, camping fan, window bug fan, screen door, van screen, window screen, rooftop tent, screen room
Package Volume
TTC-NF85(RB)
1CTN(PCS): 80
N.W.(KGS): 10
G.W.(KGS): 12
MEAS'T(CUFT): 2.68
TTC-NF86(RB)
1CTN(PCS): 40
N.W.(KGS): 12.8
G.W.(KGS): 18.2
MEAS'T(CUFT): 3.4
Notice
The product includes magnets, please do not swallow and keep away from children.
MOQ: 200pcs
Photo Gallery

Related Videos

Camper Van Ventilation Tips for Rooftop Tent & Window Screen

How To Cool Your Dog Down In The Summer +Prevent Heatstroke

車中泊への道 網戸換気扇

愛犬と愛猫の熱対策!ペットバッグ用扇風機

Related Products

TTC-NF81TZ(RB)

---

Cooling Anywhere!TITAN Mobile Cooling fan with embedded magnet- let you easily cooling anywhere.Take the level of computer heatsink to launch a professional mobile cooling fan.By the magnet design, this mobile cooling fan is able to attach onto any mesh materials without any space limit such as bug screen, screen room, window mesh, camping tent, rv side screen window, or mosquito net. Accelerate the stronger airflow and then significantly reduce temperature. What's more, this fan is built-in 90mm professional silent fan, let you enjoy cool experience and away from annoying noise. Supporting USB interface, provide great amounts of convenience.

---

TTC-NF82TZ(RB)

---

Cooling Anywhere!TITAN Mobile Cooling fan with embedded magnet- let you easily cooling anywhere.Take the level of computer heatsink to launch a professional mobile cooling fan.By the magnet design, this mobile cooling fan is able to attach onto any mesh materials without any space limit such as bug screen, screen room, window mesh, camping tent, rv side screen window, or mosquito net. Accelerate the stronger airflow and then significantly reduce temperature. What's more, this fan is built-in 140mm professional silent fan, let you enjoy cool experience and away from annoying noise. Supporting USB interface, provide great amounts of convenience.

---

TTC-SC11(RB)

---

Did you worry about fan noise problem? Don't worry! This is what you need: A Super Fan Speed ControllerCreative fan speed controller with touch panel. It is the characteristic of easy operation and high compatibility with 5V USB interface. Great for any kind of USB fan.

---

---

FAQ
Press Release
2018 Computex Taipei

TITAN will participate in Computex Taipei held on June 5- June 9, 2018. Show our latest cooling fan and related computer cooler.

Read More

USB Tower Cooling Fan for Car & Baby Stroller

This is a USB tower cooling fan for car fan, baby stroller fan, wheelchairs fan or office fan etc.

Read More

USB Ultra-Silent Cooling Fan

Equipped with 140mm professional cooling fan. It is strong airflow, ultra-quiet, and log life time.

Read More