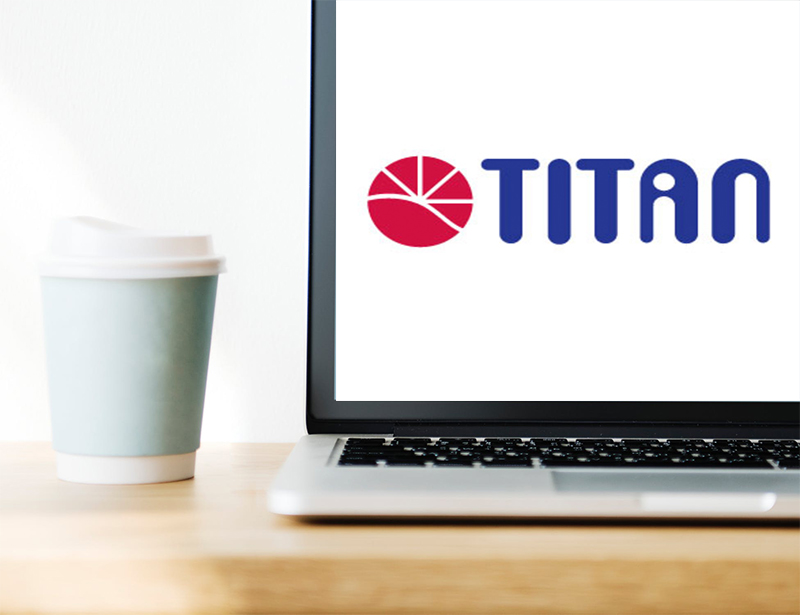 Home Electronics Cooling Fan Application
TITAN fans offer a wide selection of home electronics cooling and ventilation solutions. Today's home electronics contain a great number of thermal components or parts. With high manufacturing techniques and professional R&D ability, TITAN can provide any types of cooling fan application in your home electronics such as coffee beans machines, PA systems, Air purifier, dehumidifier, and so on. By working with TITAN, you can design and manufactures a reliable home electronics equipment to keep your home electronics functioning well for years.
---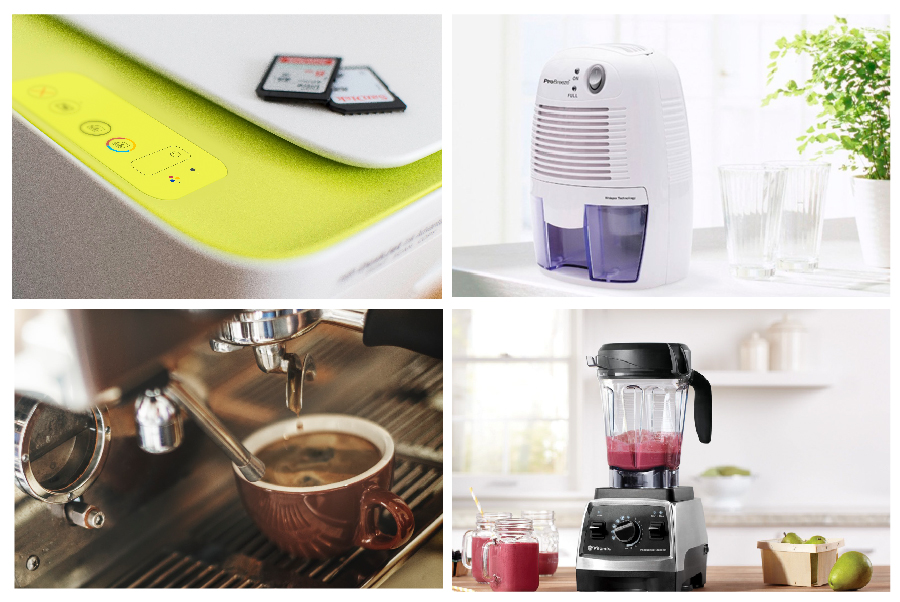 Application Fields
PA system cooling fan.
Public Address equipment cooling fan.
DVD players ventilation fan.
Toaster ovens cooling fan.
Blenders cooling fan.
Coffee Machine cooling fan.
Air purifier cooling fan.
Dehumidifier cooling fan.
PS4 Cooling / ventilation fan.
Benefits of TITAN cooling fans & cooler for Computer Cooling System Applications
TITAN cooling fans are reliable, efficient, and long lasting. They can help prevent heat-related thermal problems such as costly equipment damage, and enhance lifetime of machinery & equipment.
By maintaining proper operating temperatures in computer cooling system, TITAN fans maximize the life and energy efficiency levels of all computer system.
TITAN has great professional technology and design ability, we could customized all cooling fans to meet your need. TITAN cooling fan and cooler are ideal for your computer cooling system.
If there are any further questions and offer, please kindly contact us. We would advise the product you need most.